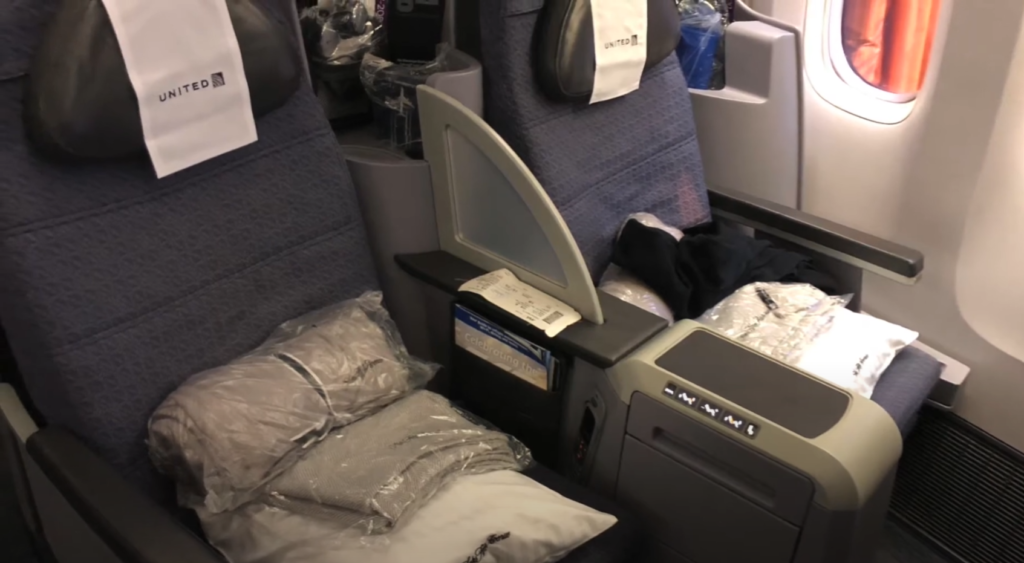 As a frequent traveler with United Airlines, I'm no stranger to Business Class. But my recent travels brought me to both ends of the spectrum – the domestic and international Business Class experiences on United Airlines. And let me tell you, the differences were stark.
Let's start with my domestic flight, where I was upgraded to Business Class as an Elite Member. While the seats were certainly spacious and comfortable, the meal left something to be desired. A simple salad, cheesecake, and a sandwich were served – all of which were fine, but not exactly memorable. And while the flight attendants were polite and efficient, there was nothing particularly remarkable about the experience.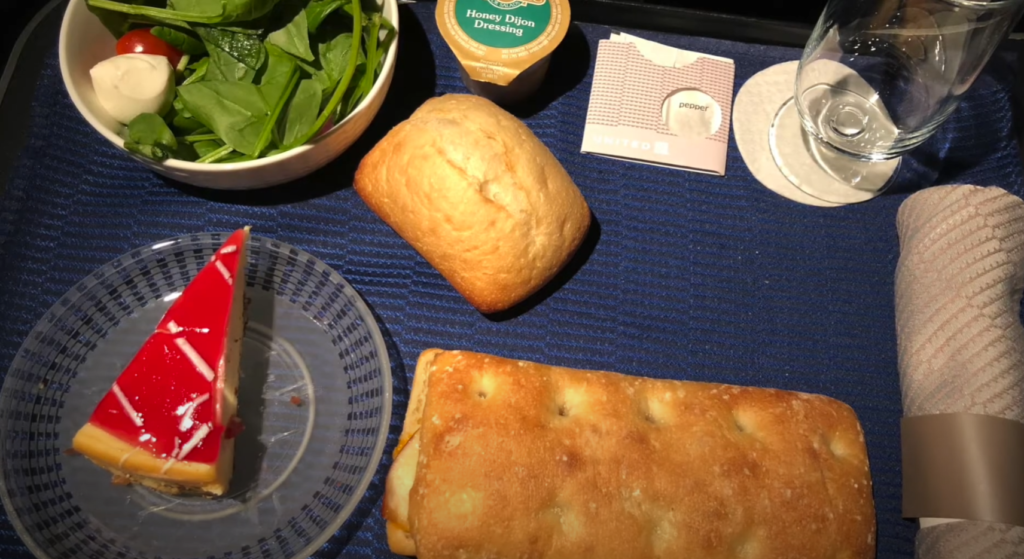 Fast forward a few weeks later, and I found myself at the United Lounge in Narita Airport, Japan, about to embark on an international Business Class flight. This was a whole different ballgame. The lounge itself was impressive, with an extensive array of food and drink options.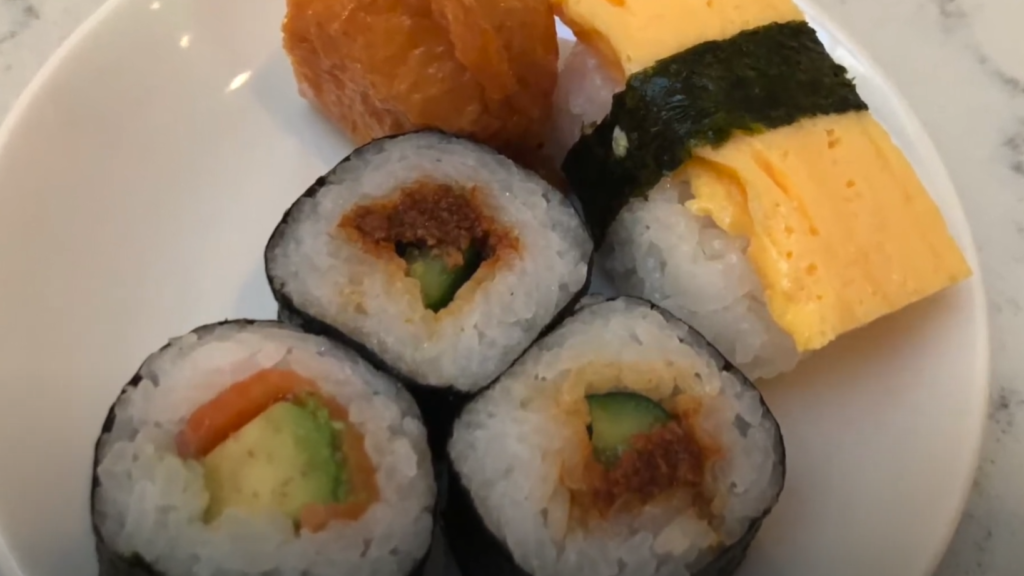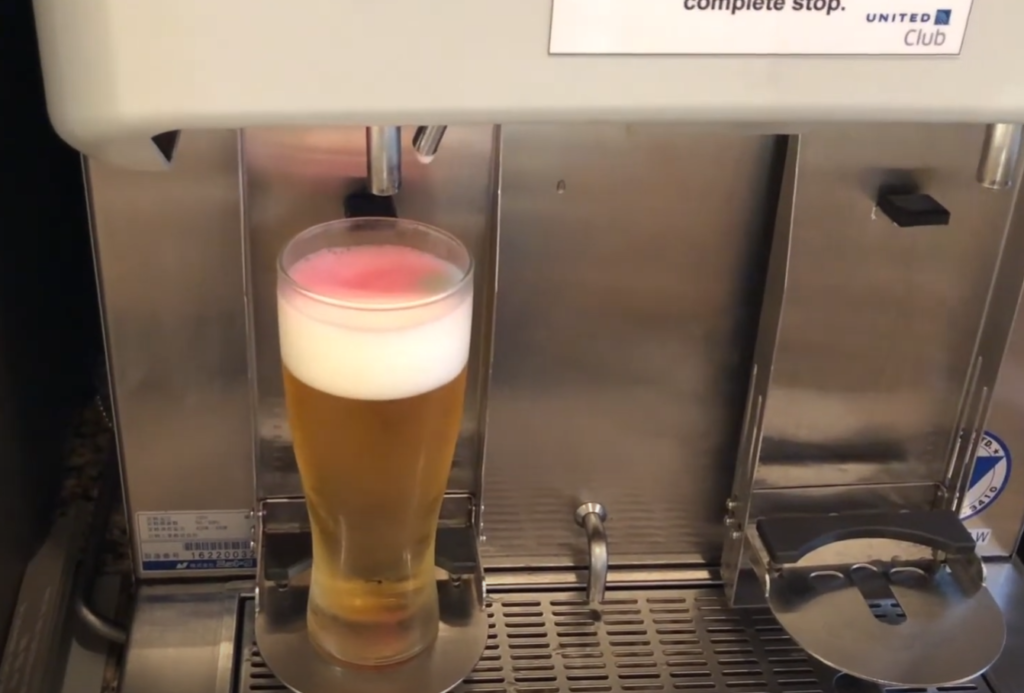 And while I usually stick to water or soda, I couldn't resist trying out the Asahi Beer dispenser. It was a fun and novel way to enjoy a cold beer, and I felt like a kid in a candy store.

Please press CC to show the English subtitles
Boarding the flight was also a different experience altogether. Business Class passengers had their own dedicated path to their seats, which made the whole process feel more streamlined and exclusive. Once onboard, I was taken aback by the sheer size of my seat – it was like having my own personal oasis in the sky. I could adjust it to any angle I wanted, and it even turned into a fully-flat bed for maximum comfort. And let's not forget about the amenities – toothbrush, socks, sleeping eye cover, and more. It was all the little touches that made the experience truly luxurious.
But the real highlight was the meal. This was no ordinary airplane food – it was Japanese-style, healthy, and downright delicious. The fish was perfectly cooked, the miso soup was savory and comforting, and the fruit was sweet and juicy. And the dessert – an ice cream with strawberry and almond – was the perfect sweet ending to the meal. It was clear that a lot of thought and care had gone into every aspect of the meal service, and it showed.
In conclusion, my two United Business Class experiences couldn't have been more different. While the domestic flight was perfectly fine, the international flight was on another level entirely. From the lounge with its endless food and drink options, to the spacious and comfortable seat, to the gourmet meal service, it was an experience that I won't soon forget. If you're looking to fly in style and truly treat yourself, I highly recommend going for the international Business Class option on United Airlines – it's worth every penny.