Although it is not as expensive and luxurious as Singapore Suites Class post that I did before, ANA has a remarkable service when I was flying with them last month. I was not really planning to use business class in the beginning and did not plan the trip until 3 days before the departure date. At that time, the miles required to redeem the economy class is higher than business one. So, might as well use the business one.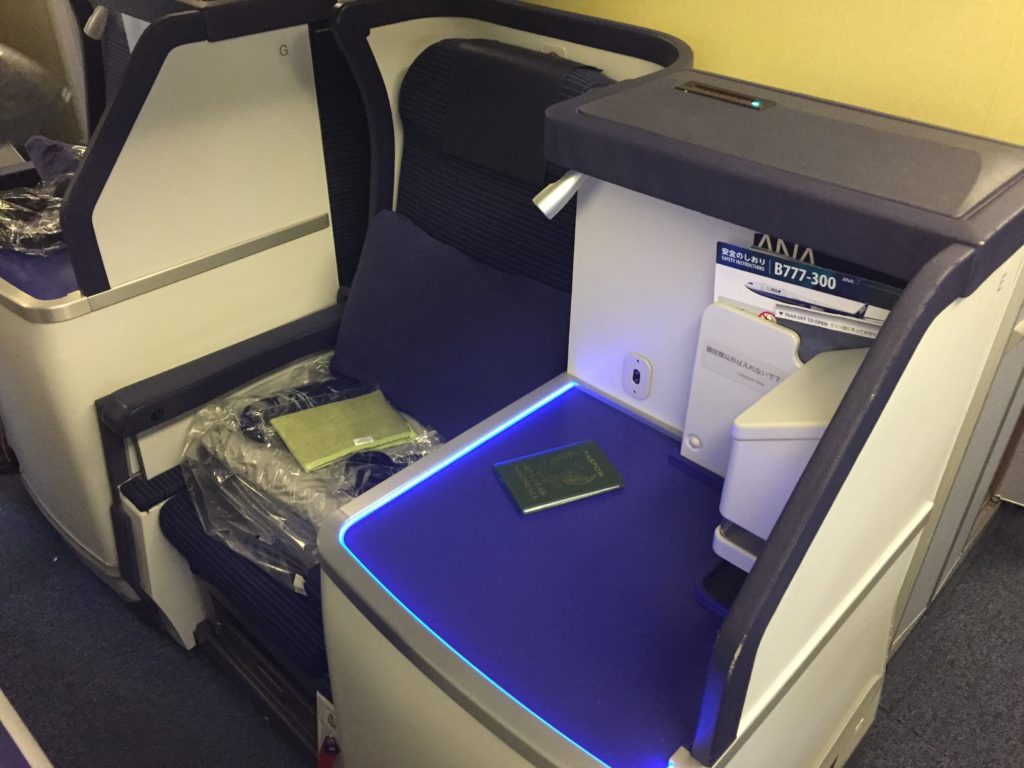 The size of the seat is slightly bigger than the economy. It is a reclining seat that can be adjusted to become bed. Beside the seat, there is a desk that you can use to put your drink or magazines.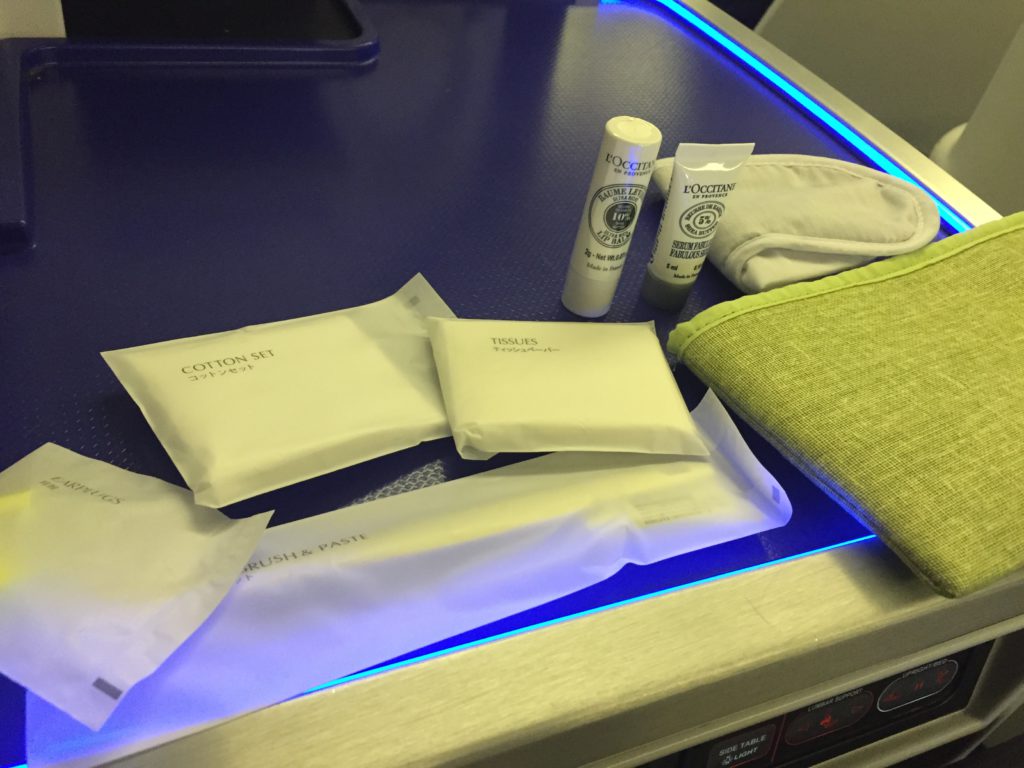 Expensive toiletries, which is really useful for 24+ hour flight.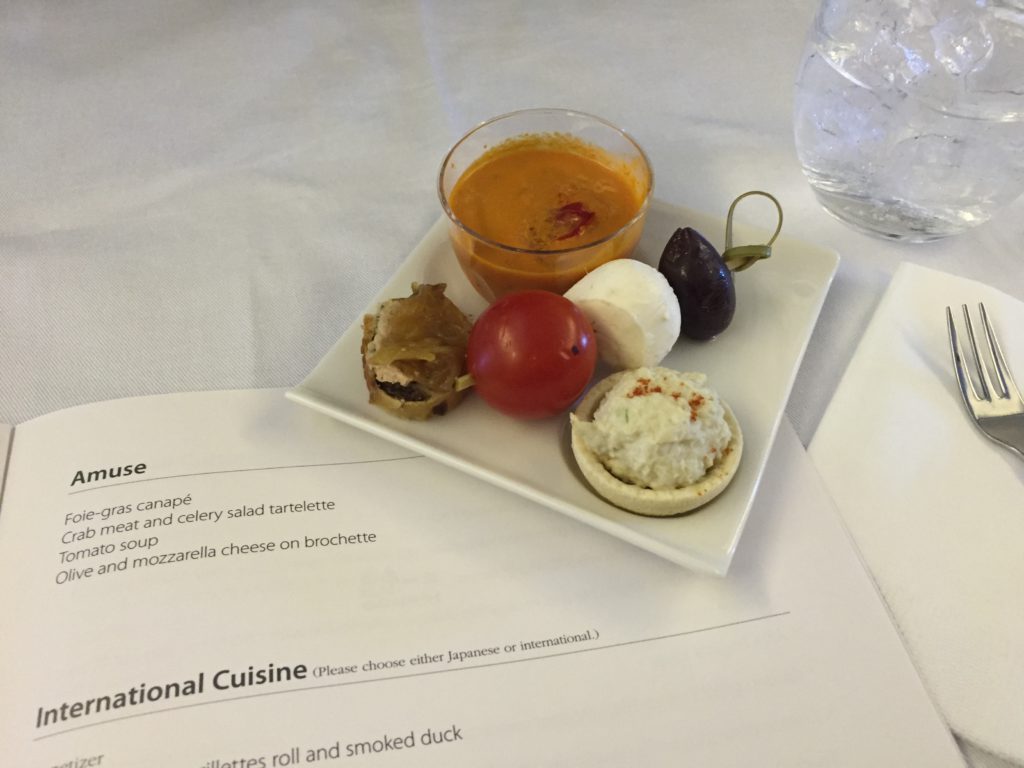 Yummy stuff after take-off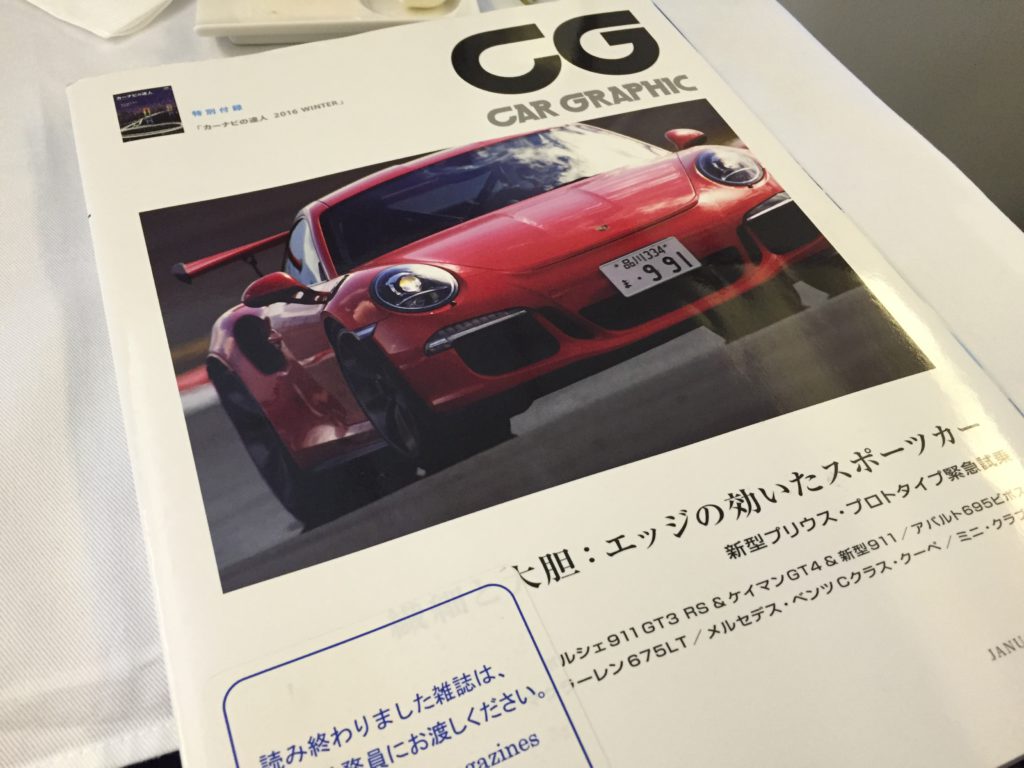 I asked the stewardess to bring me car magazine. She was really nice and brought me the magazine 10 minutes after.
I chose Japanese meal for the lunch. You can see the meal below.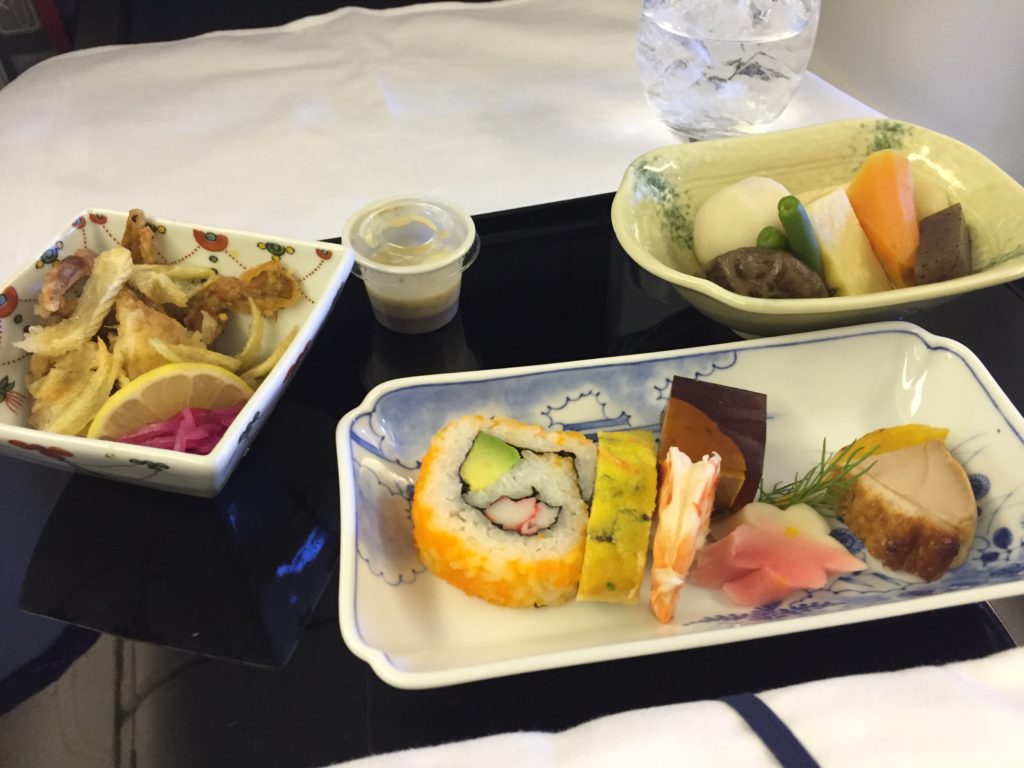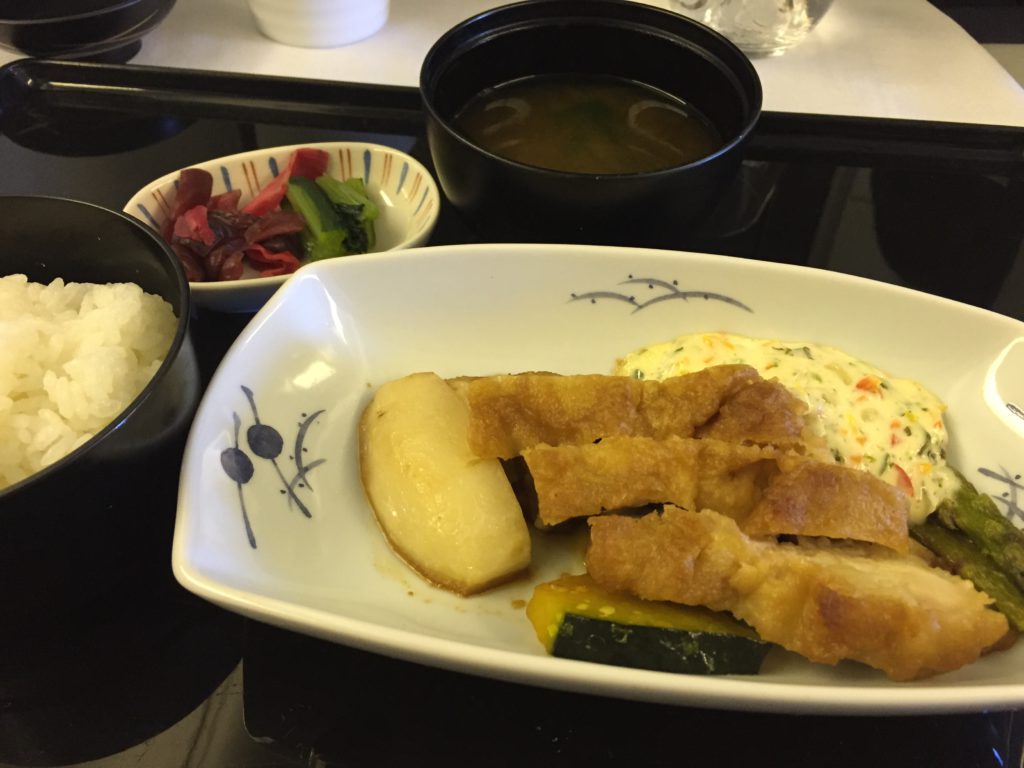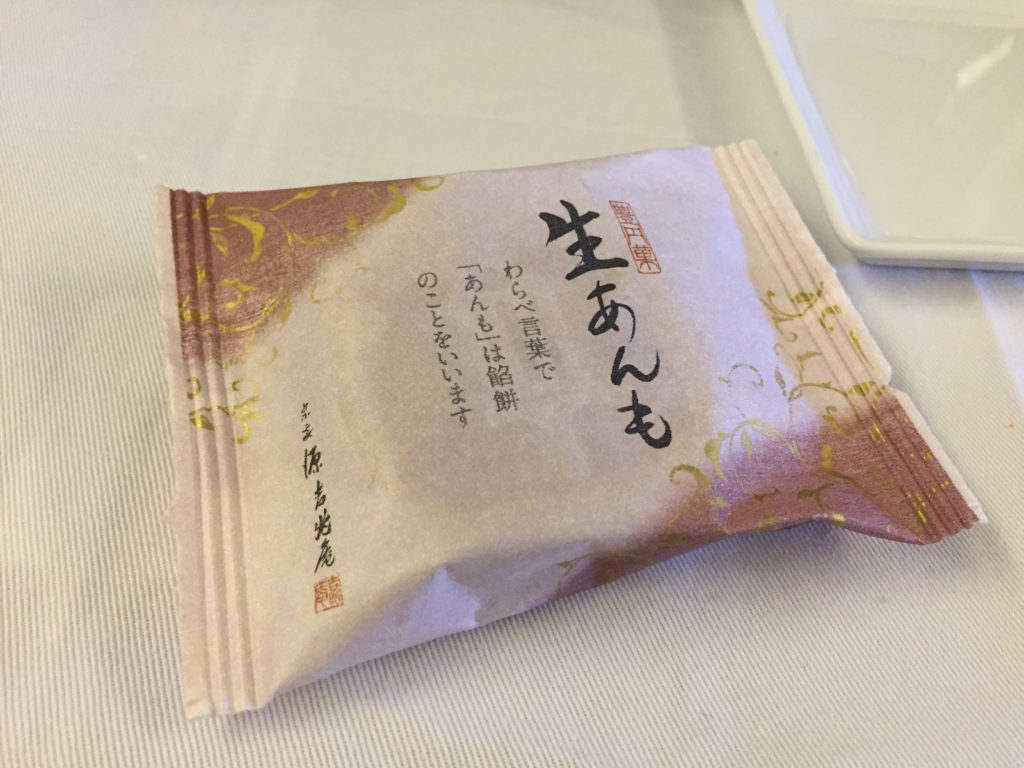 This red bean mochi is super good.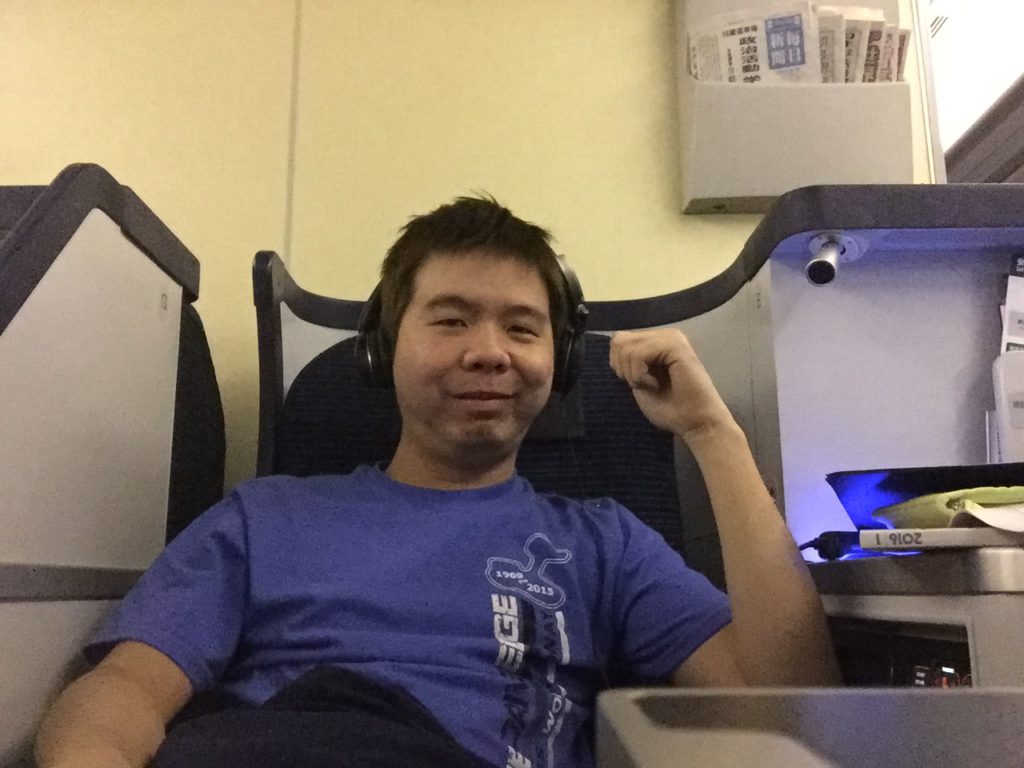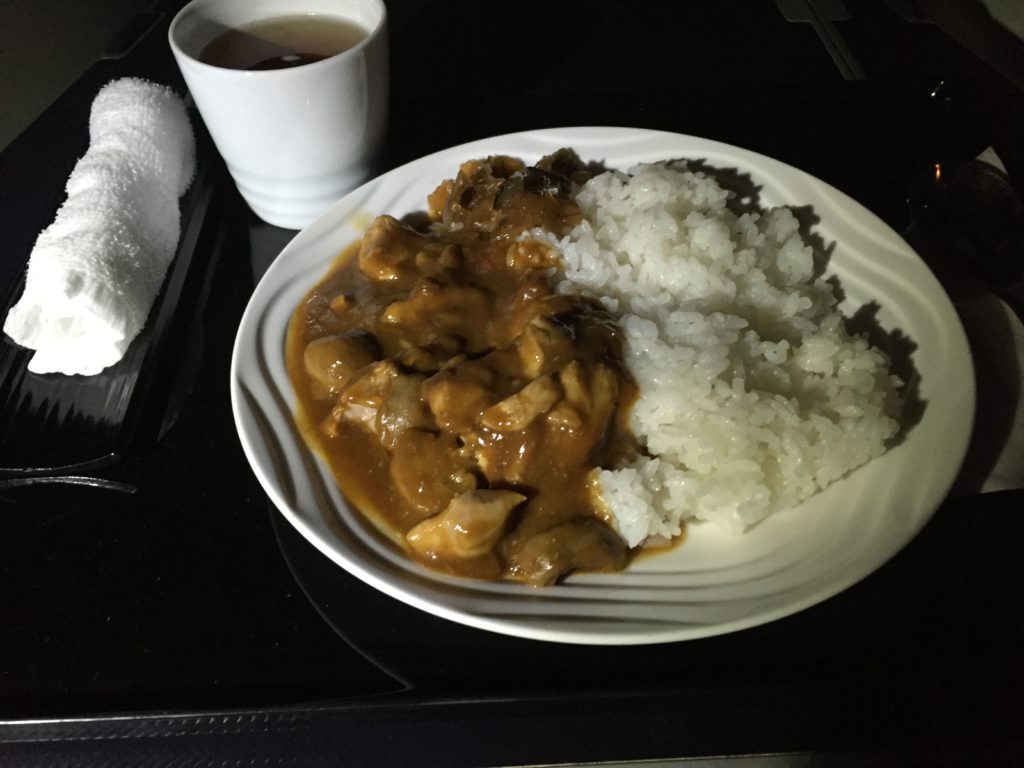 2 hours later, I was super hungry.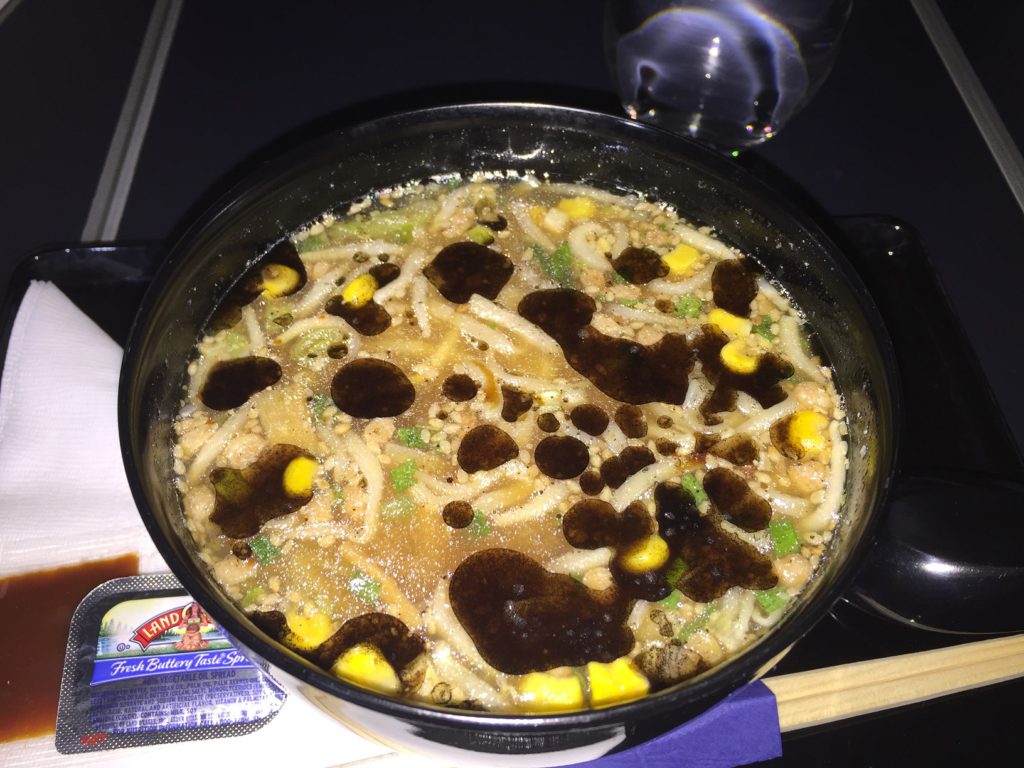 Still hungry…
Transit in Narita Airport. It was so packed, luckily I can use priority lane.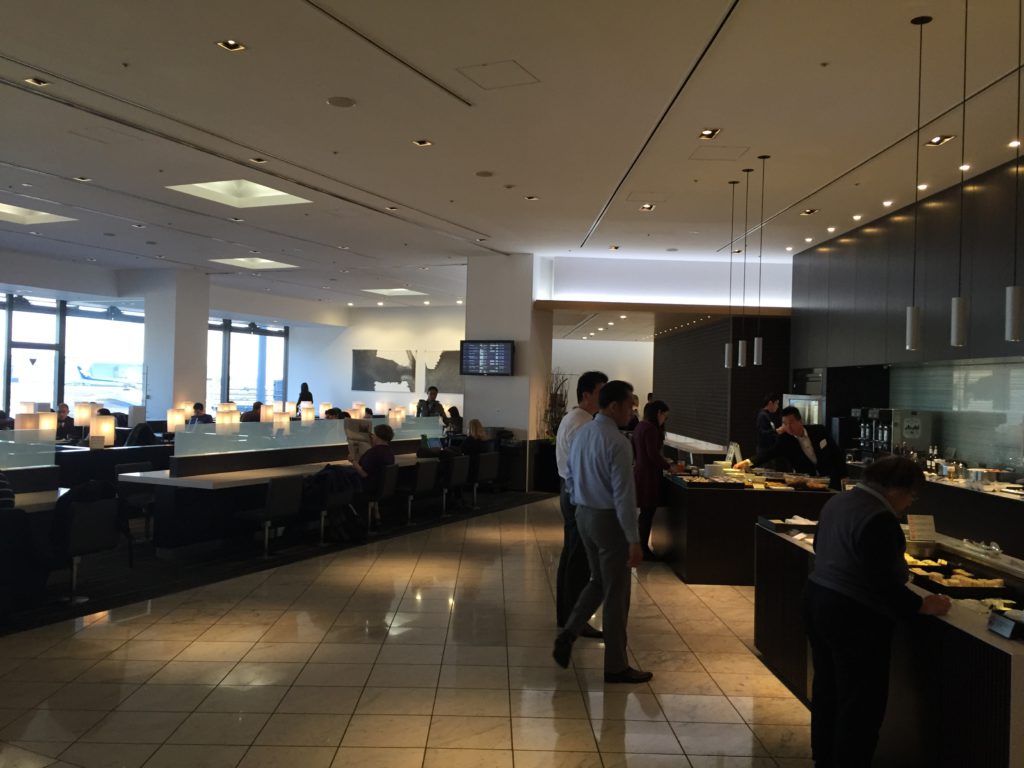 This is the business lounge in Narita airport, full of foods and Alcohol.
Below is the meal from Narita to Jakarta. I tried the International food instead of Japanese that time.
I hope you enjoy my post. Really recommended this airline. Good customer service and foods.