This is the second part of my story, you could go to the first part if you haven't seen it.  So to enter the plane, they have special door that will bring you to the Suites Class. All the flight attendants seem to know my name. They called me Mr. Cherub. They even let me to take a pictures with one of the stewardess.
Notice that the chair could fit 2 people

Before take off, I tried another champagne, Krug Grande Kuvee. I like this one better than Dom Perignon.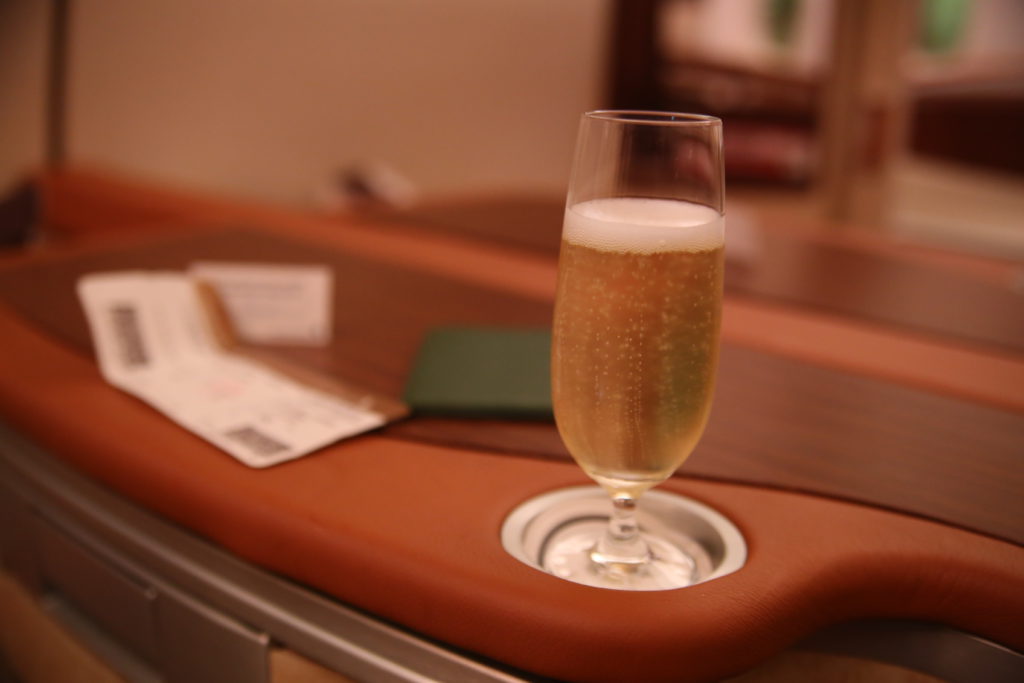 Fancy noise cancelling headphone. Bose QuietComfort 15.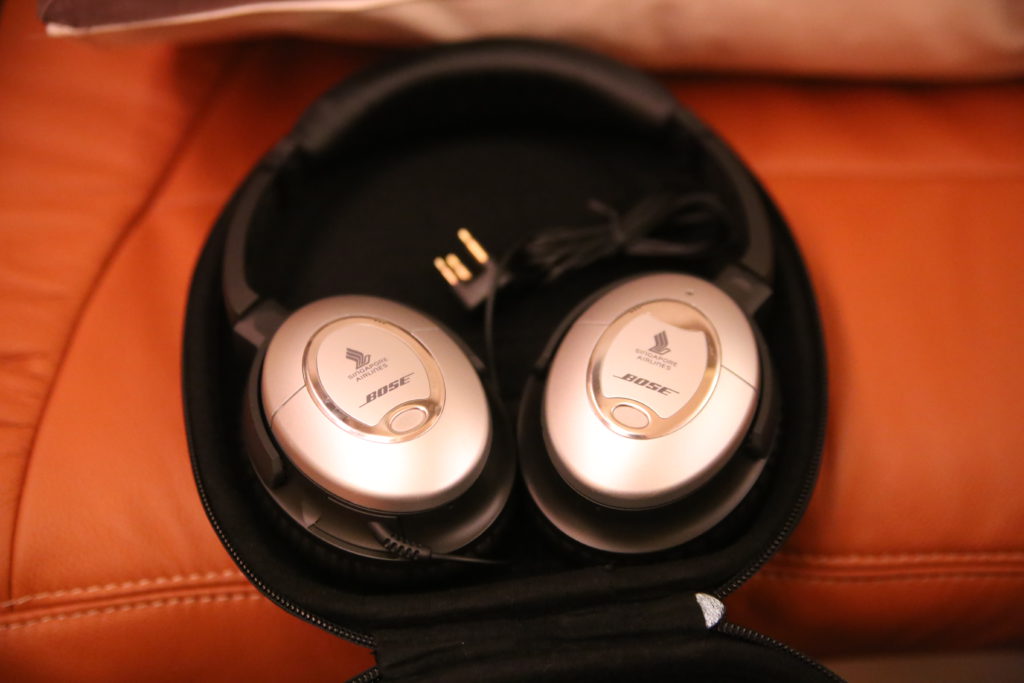 Couple months before, I requested a special food through their website. It's called book the cook. These are my meal plan:
U S Grilled Prime Beef Fillet (Supper)
Kyo Kaiseki (Breakfast)
Boston Lobster Thermidor
7Oz Beef Fillet With Cafe De Paris Butter Potato And Vegetables
It's time to eat. Foie Gras Appetizer.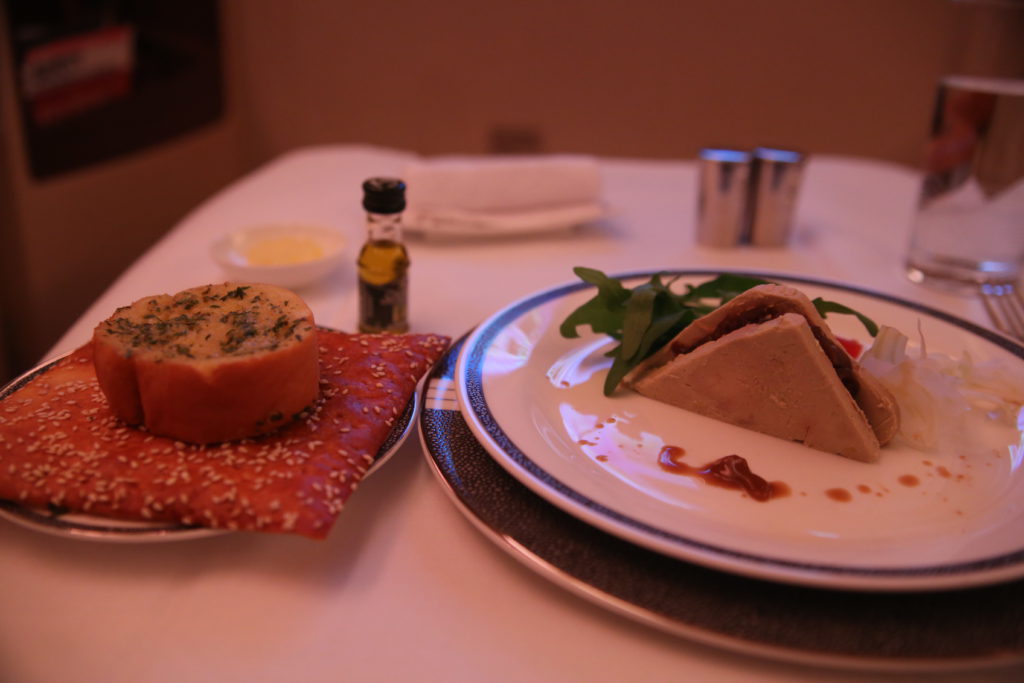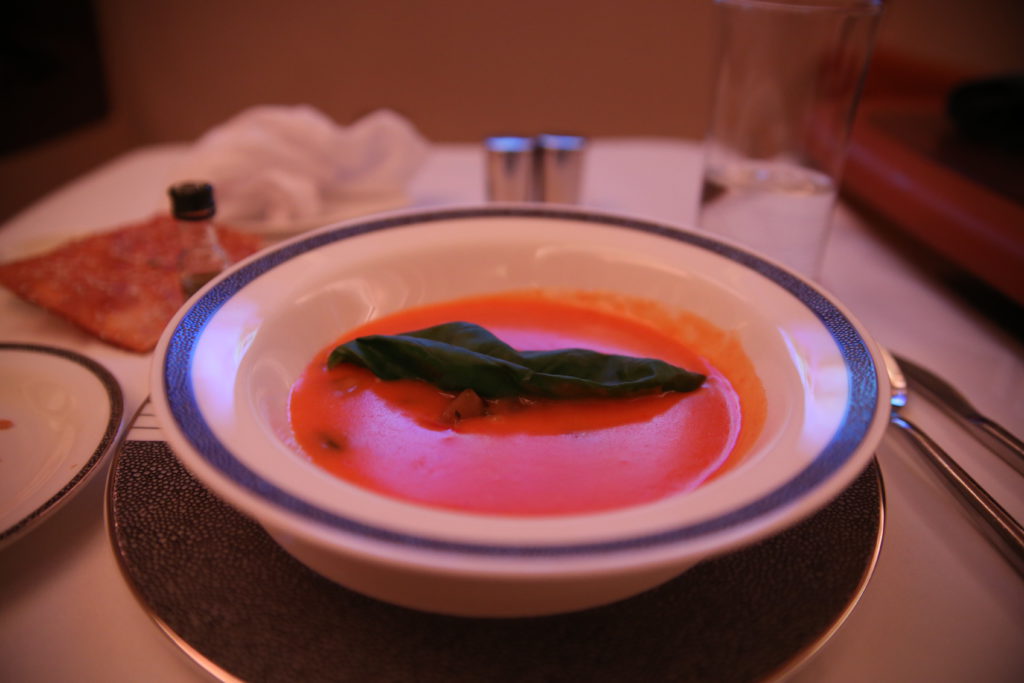 U S Grilled Prime Beef Fillet. Not that impressive. Not recommended if you are from US.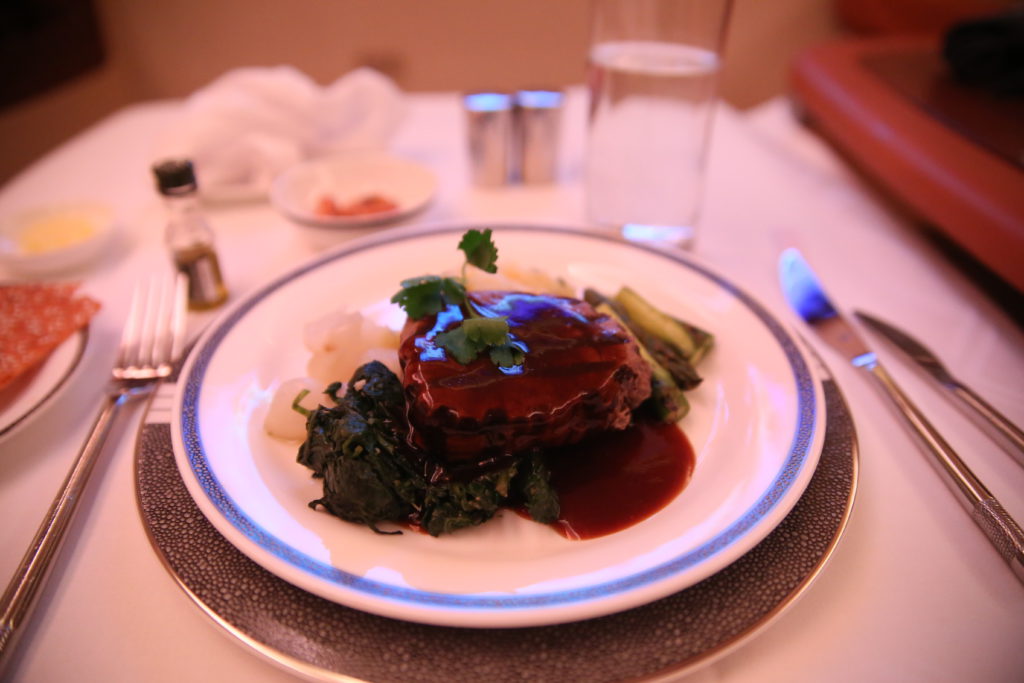 Ferragamo lotion, lip balm and cologne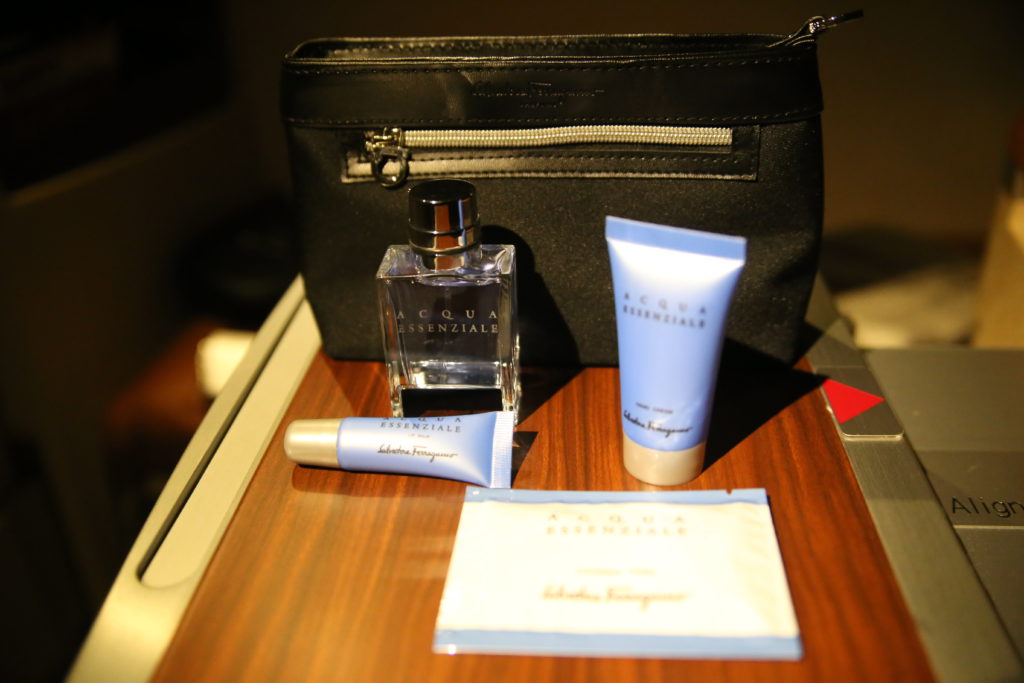 Enjoying 23 inch TV in my room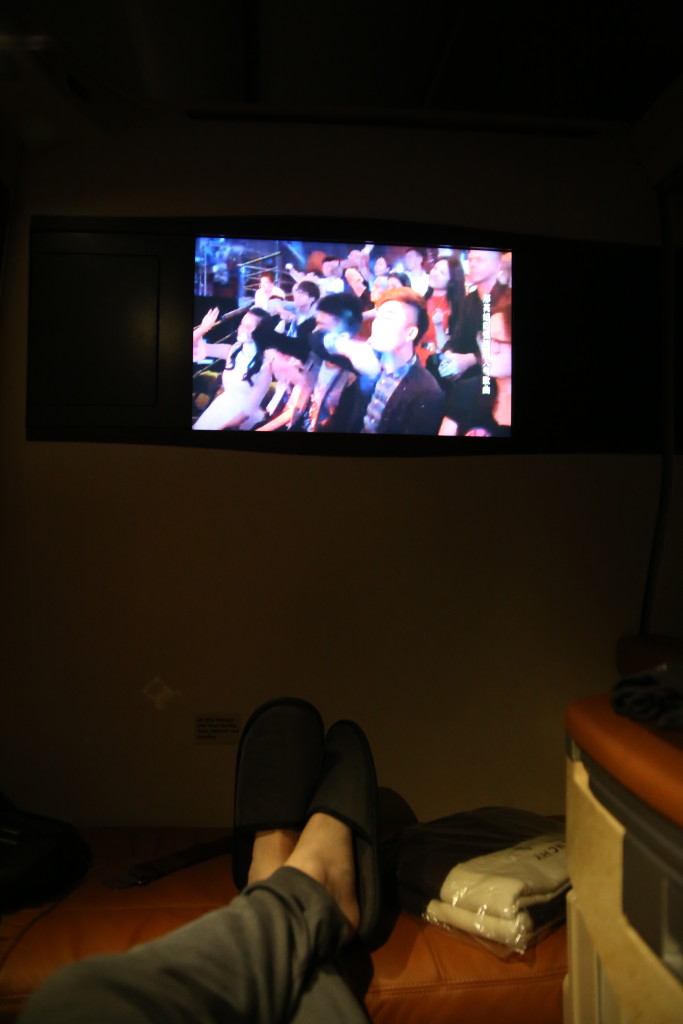 After enjoying of good selection of Asian and Hollywood movies, the flight attendant ask me if I am ready for the bed. I said yes. They turned my sofa into bed.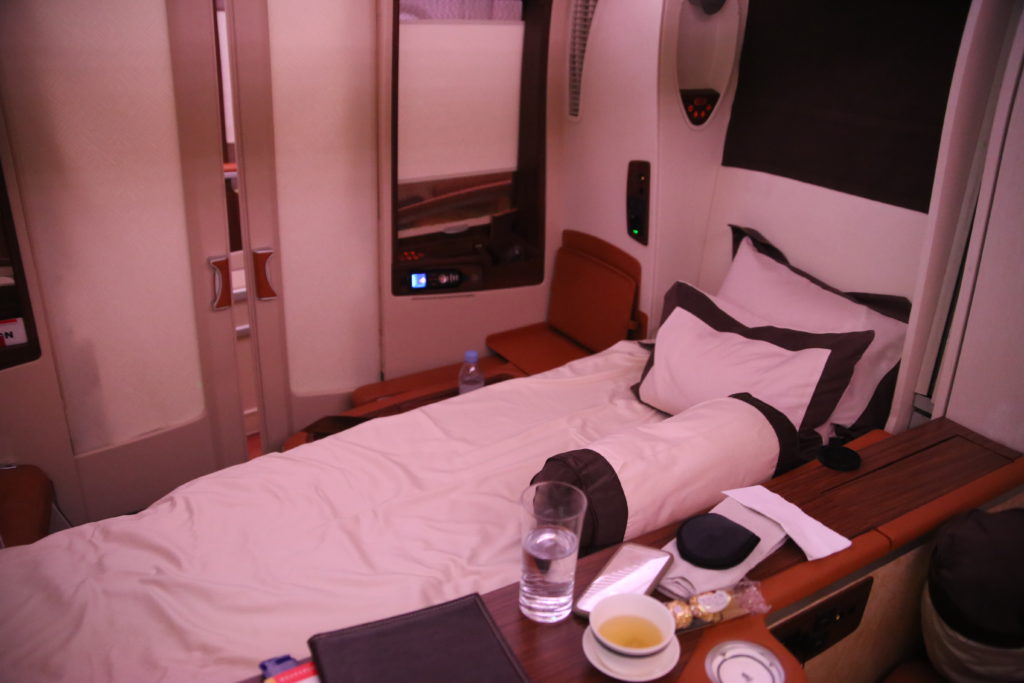 Changed my clothes to pajama. Spacious rest room.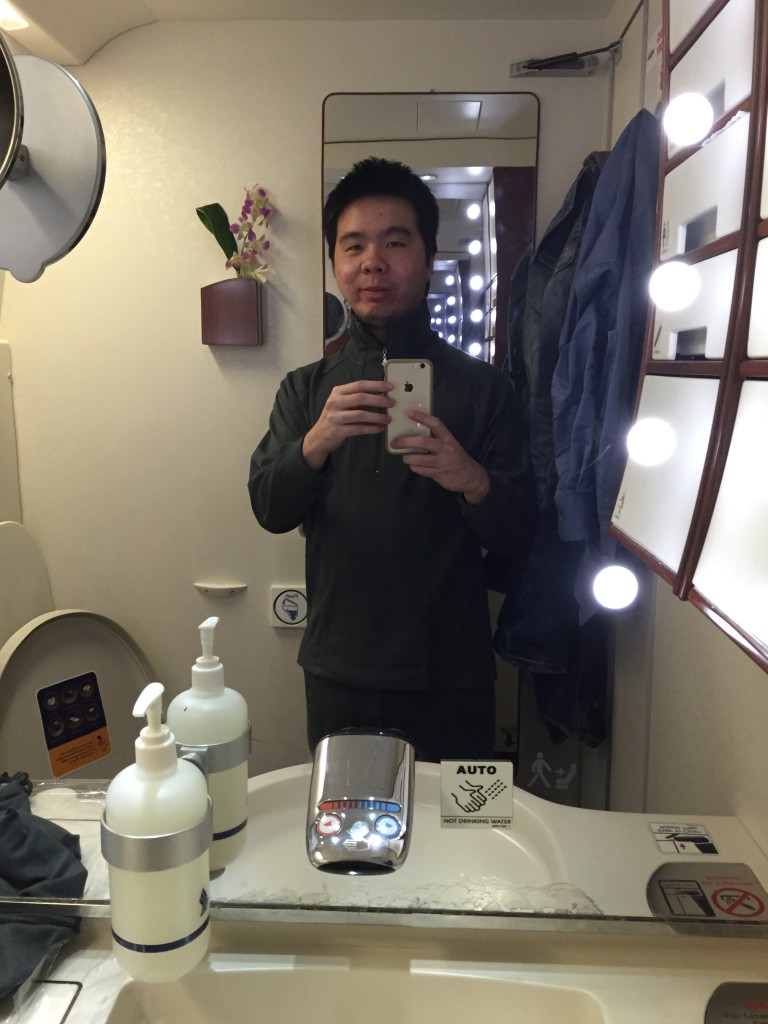 Sleep time!!!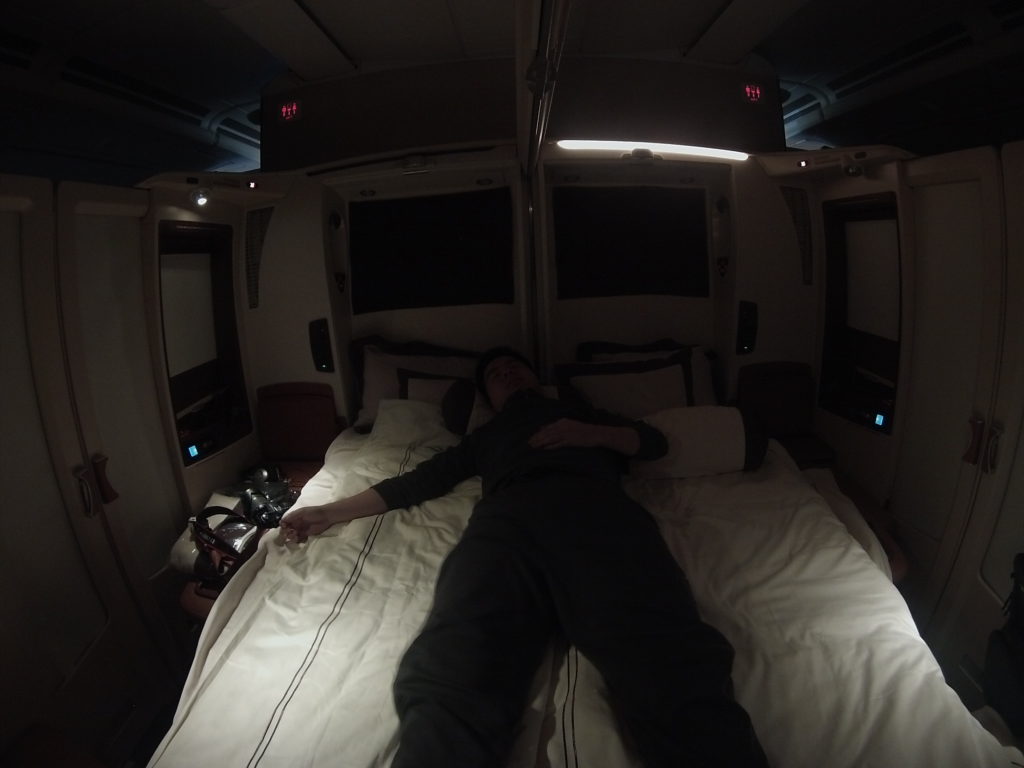 After almost 8 hour of sleep, it's time for breakfast. The menu was Japanese Kaiseki, which is really expensive. If you have a chance to go to Kyoto, you should find this food.
After I finished the meal, I landed in Frankfurt for transit. They provided me with Executive lounge and was very nice because I can take a shower there. They also provide free phone charging machine.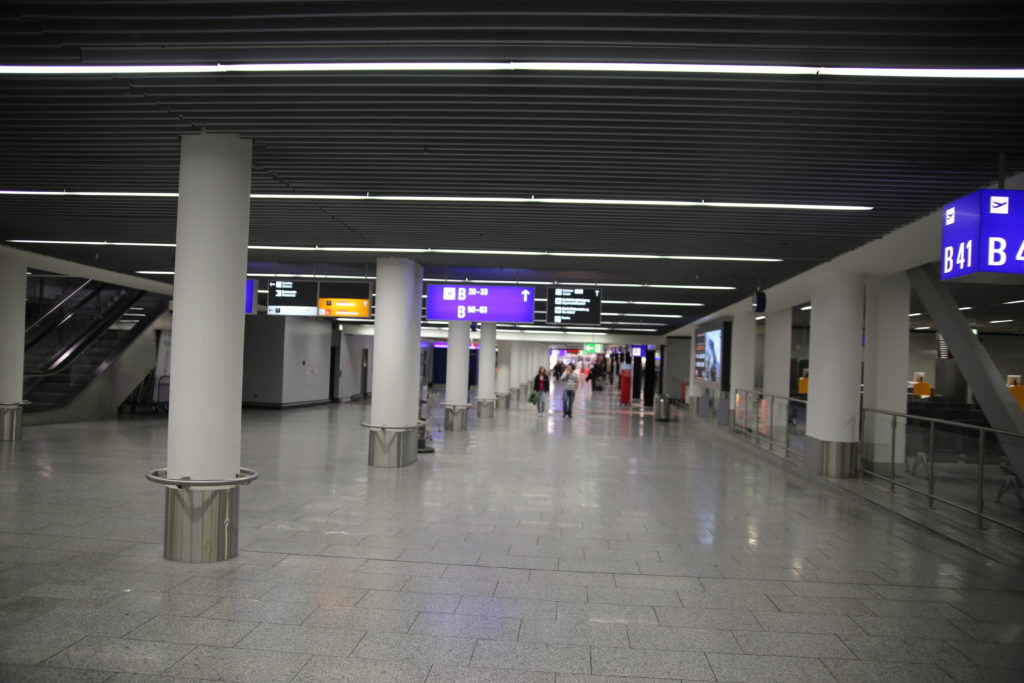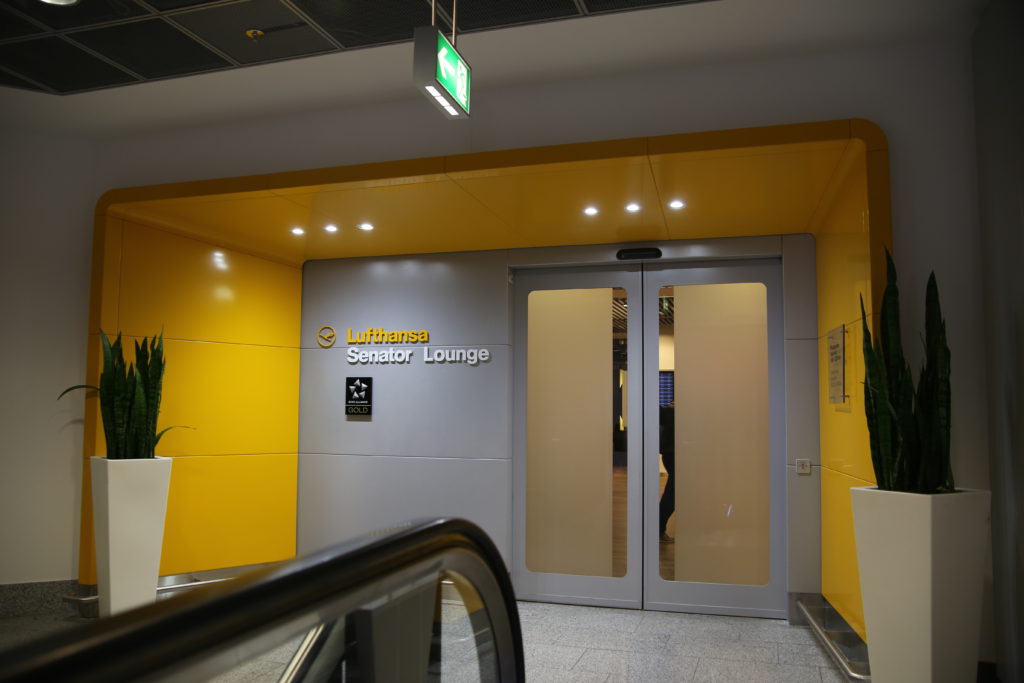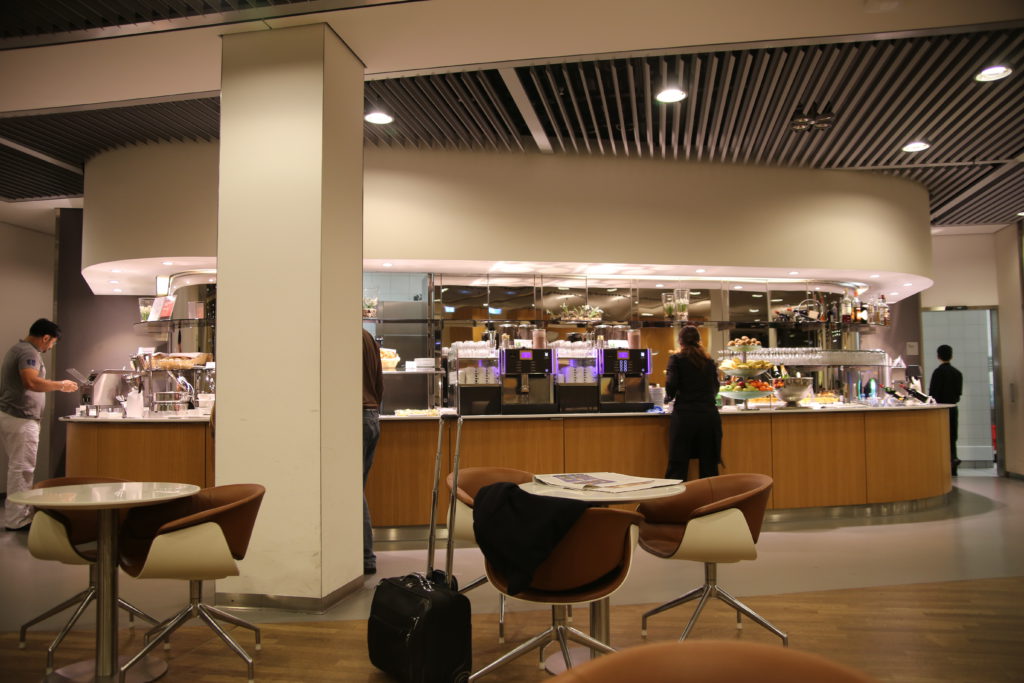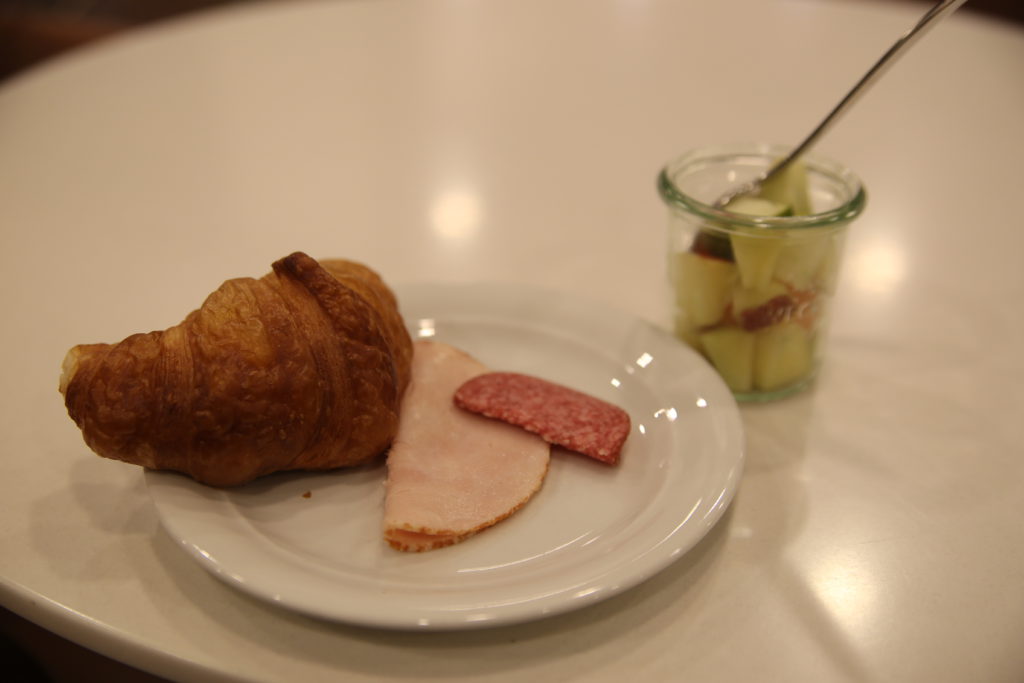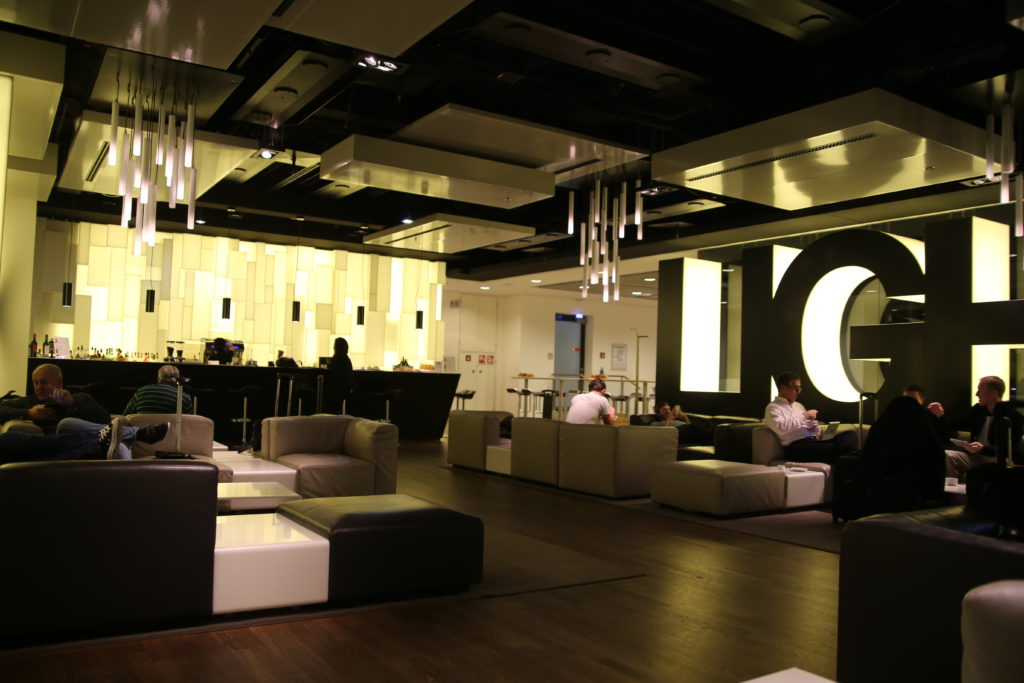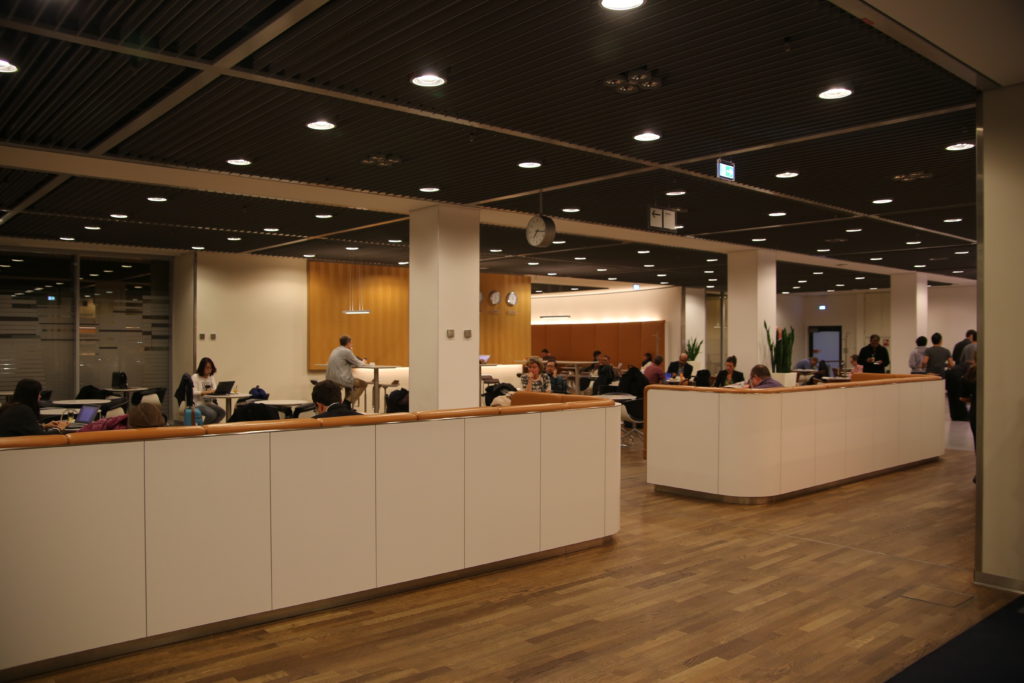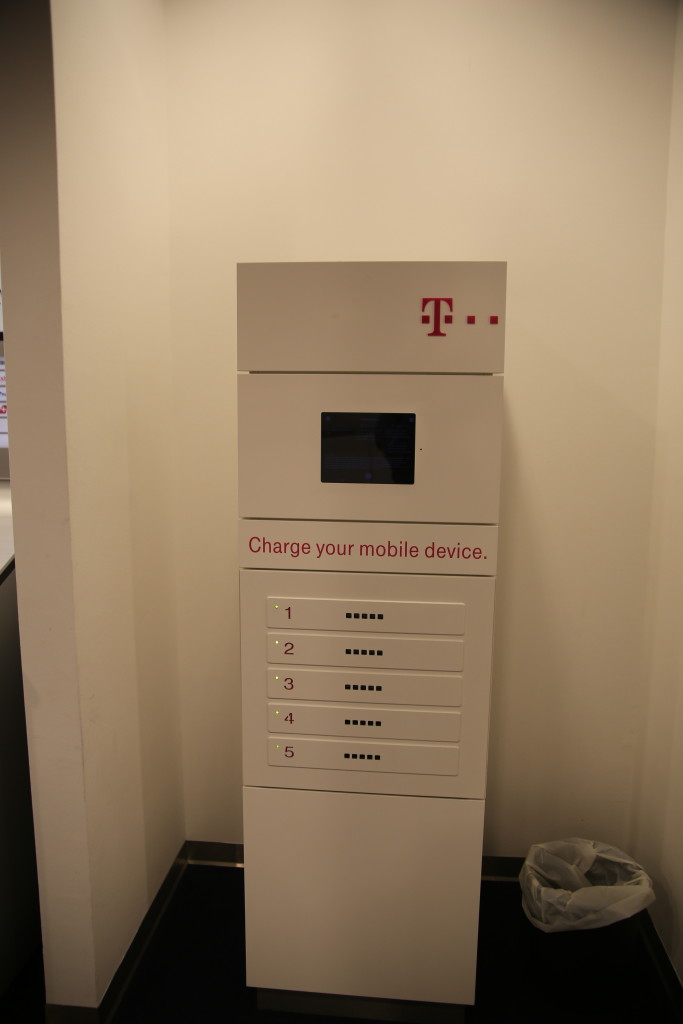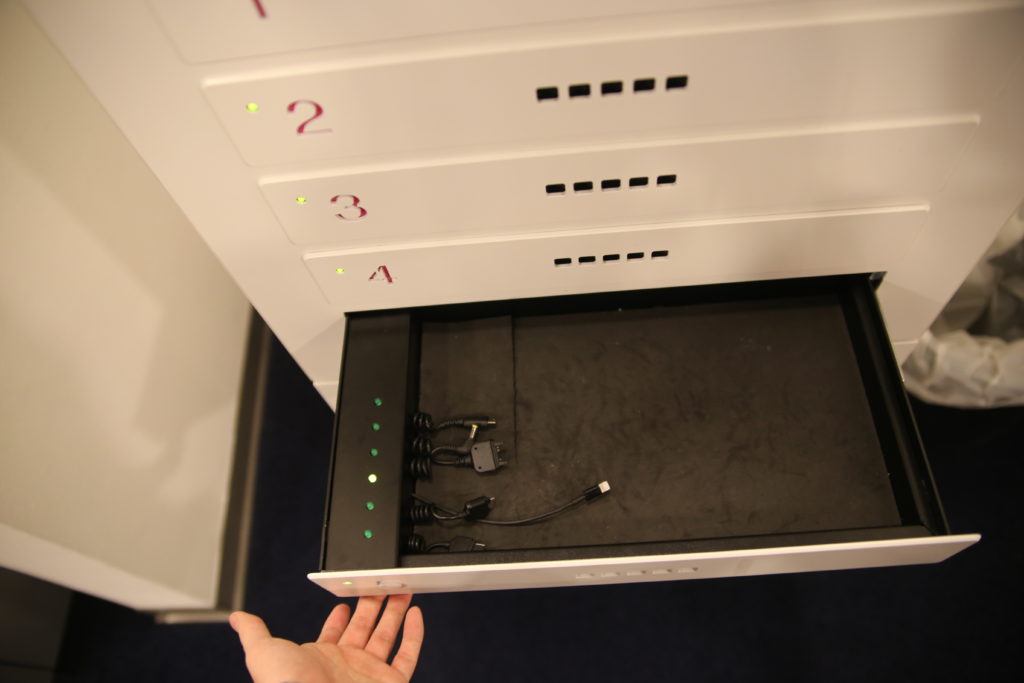 It's time to go back to the plan, I almost missed my flight (which really dangerous). Luckily, I made it just in time, and what should I order next?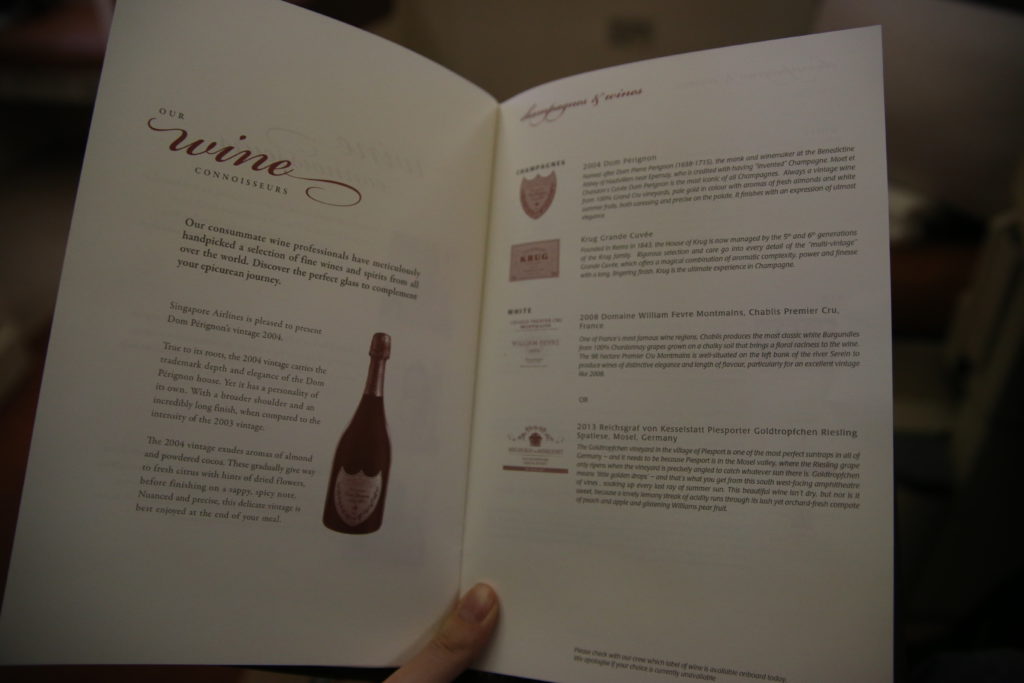 Ordered Citrus Royale, combination of Orange and Pineapple Juice with 7-Up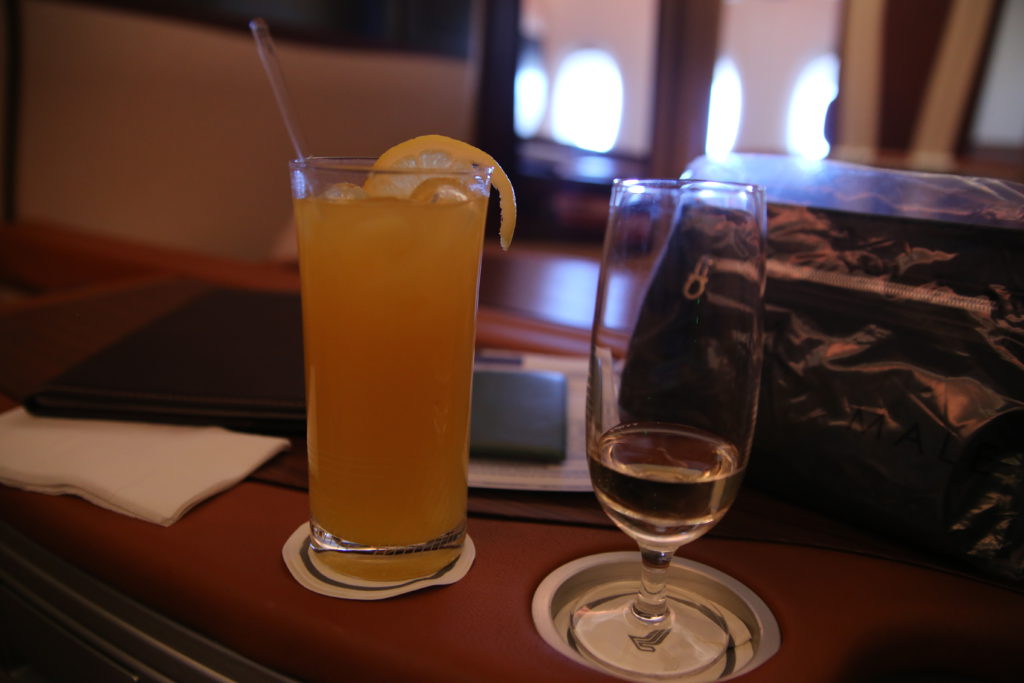 Fruits and Yogurt as appetizer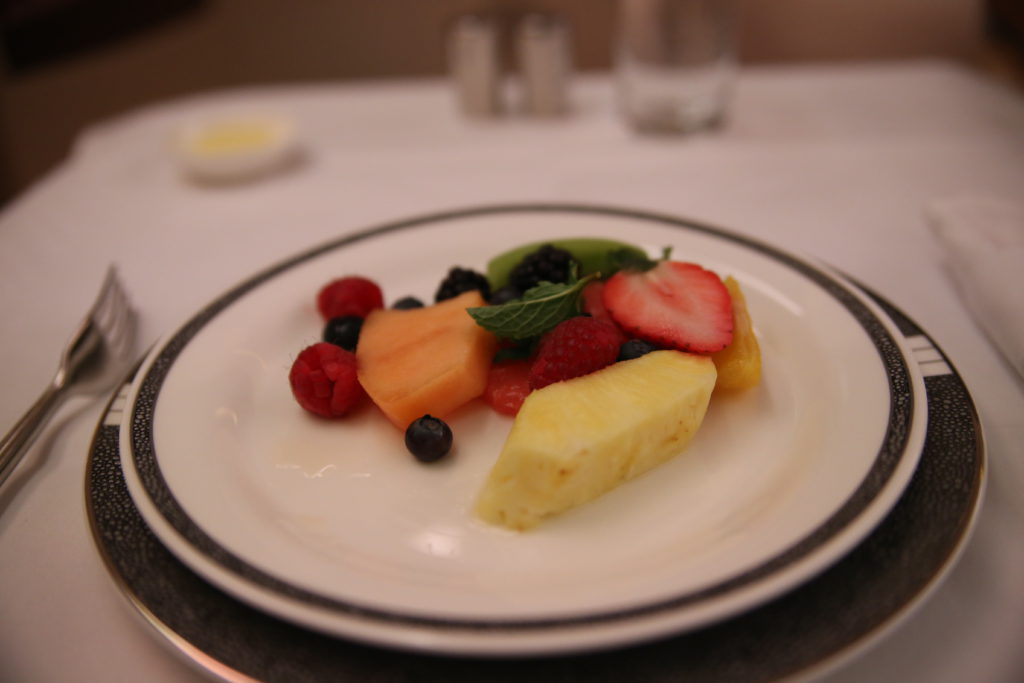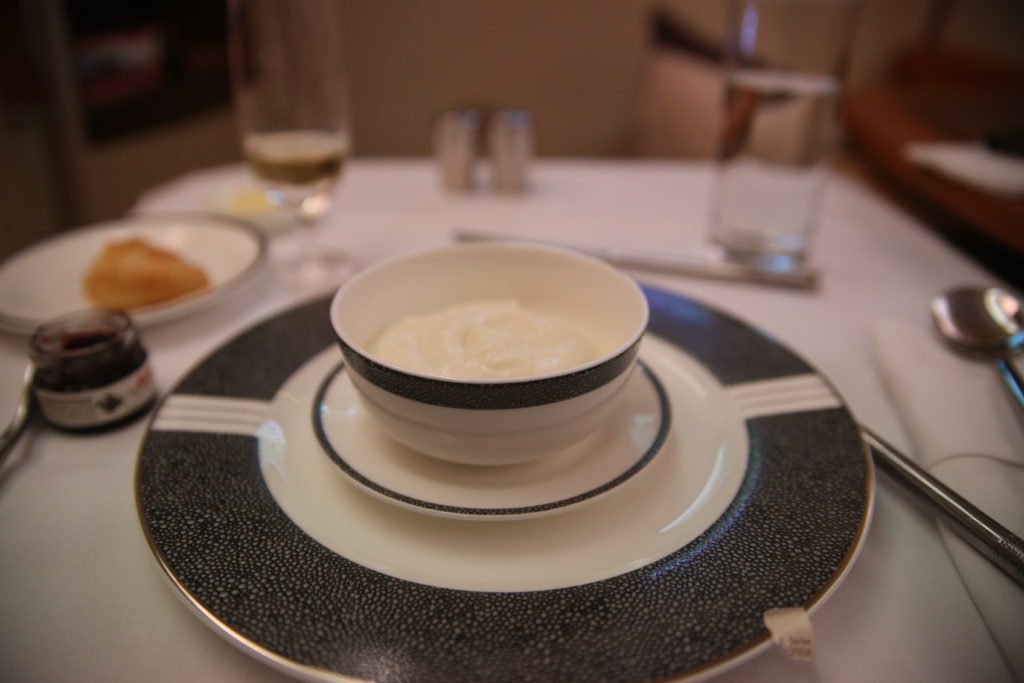 This is my favorite during my flight. Boston Lobster Thermidor, was fresh and tasty.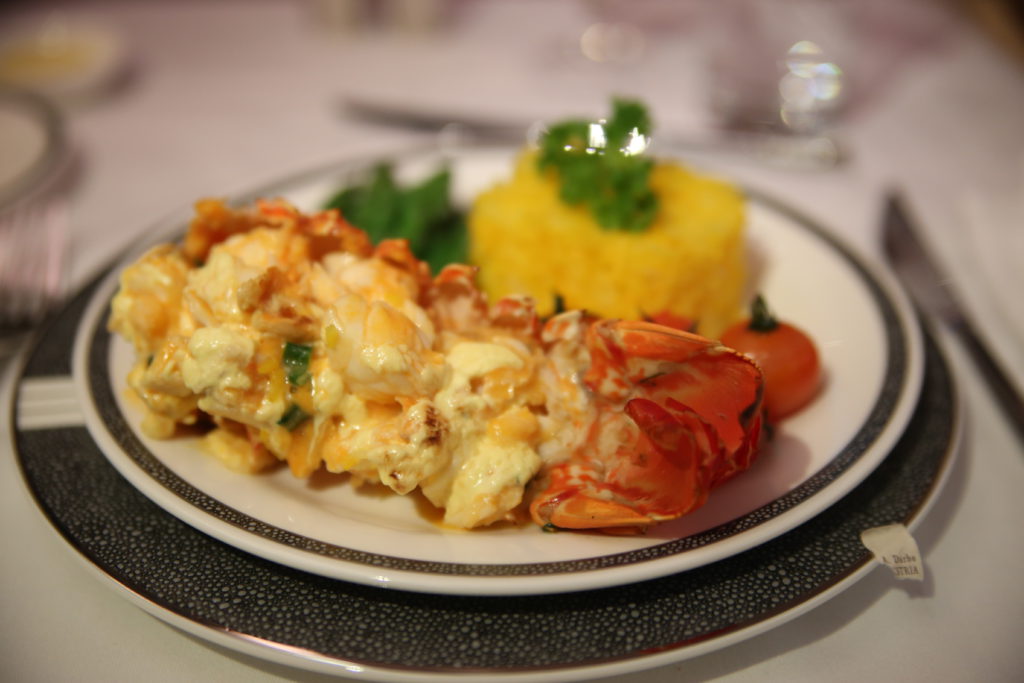 And for the last meal before I landed in New York City, 7 oz Beef Fillet With Cafe De Paris Butter Potato And Vegetable.
Apple pie with ice cream on top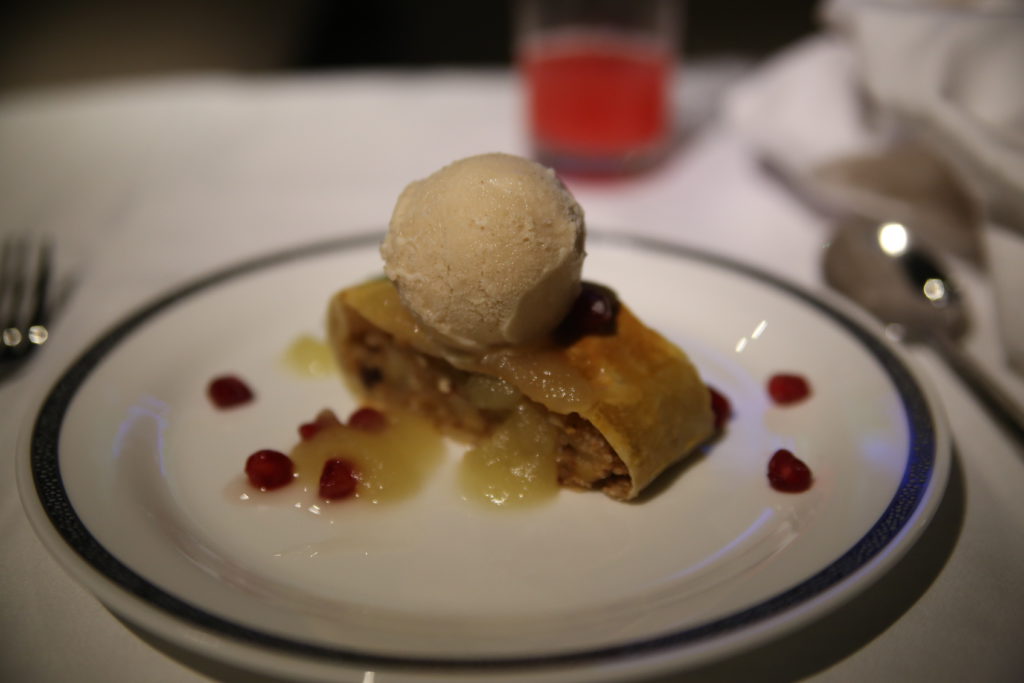 The trip will not be complete without Singapore Sling. For some reason, every time I order this drink, the flight attendant will give me a happy look. Must be their favorite drink. lol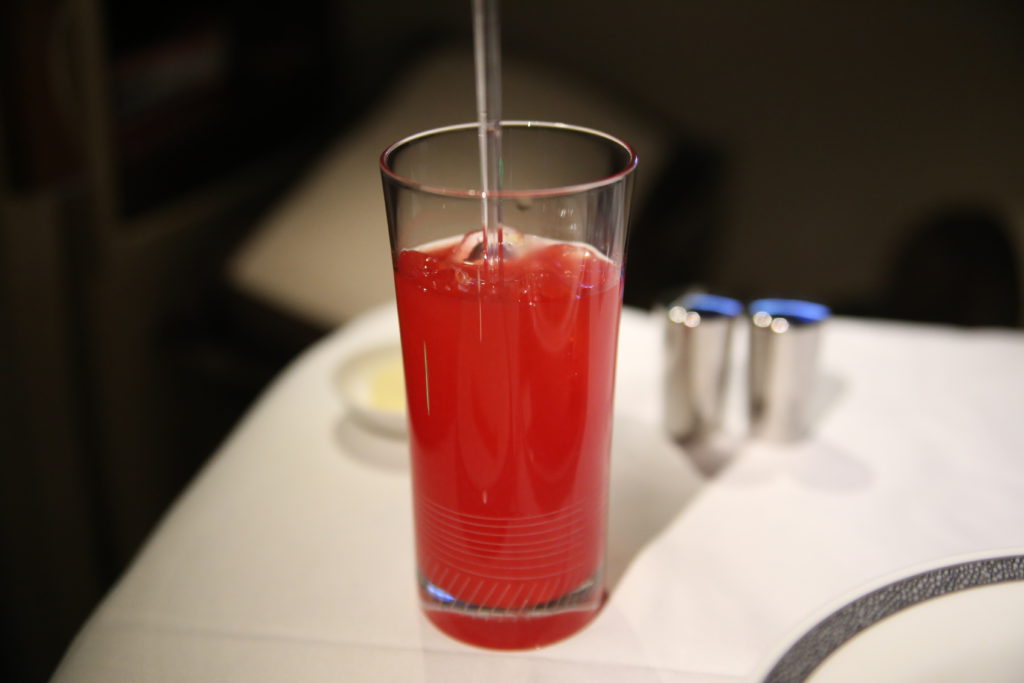 And that's all guys, I hope you enjoy my story and pictures. Bloody cold New York was waiting for me. Winter is coming (below zero temperature)