I have been making a review of Asian foods so far, so how about any other food? Don't worry, this time it the time for Italian food review. Found this new place from Houston Chronicle website. The place is located in Greenway Plaza area, in the apartment complex behind Costco. It just opened about one month ago.
This is the exact address:
3333 Weslayan St #100
Houston, TX 77027.
The pizza that they are making is different from what i usually eat from Pizza Hut. Their pizza style is called Neapolitan Style Pizza. It has the wet look because of the olive oil and mozarella. The pizza itself is thin and designed to be eaten by using knife and fork. They use the wood fired oven to cook the pizza.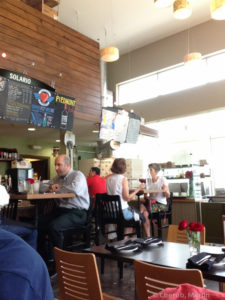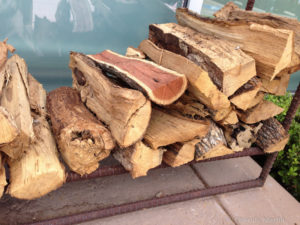 What to order? My friends and me ordered 3 different kind of 12-inch pizza. See below

These pizza has a good balance in tomato sauce, mozzarella, and olive oil. You could feel the richness of the tomato sauce and the cheese at the same time. The thickness of the pizza was perfect, not too thick and crunchy. The bottom of the pizza is not too burn and cooked at the perfect time. When you order the pizza, don't forget to add an egg on top of it. 🙂
CHERUBSCORE: 9.0
Is it really 9.0? Don't worry, I have many experiences with pizza, I have visited various pizza places in Houston such as Bombay Pizza, Pass and Provision, Buca di Beppo, Romanos's Pizza. I think this is still the winner out of all.